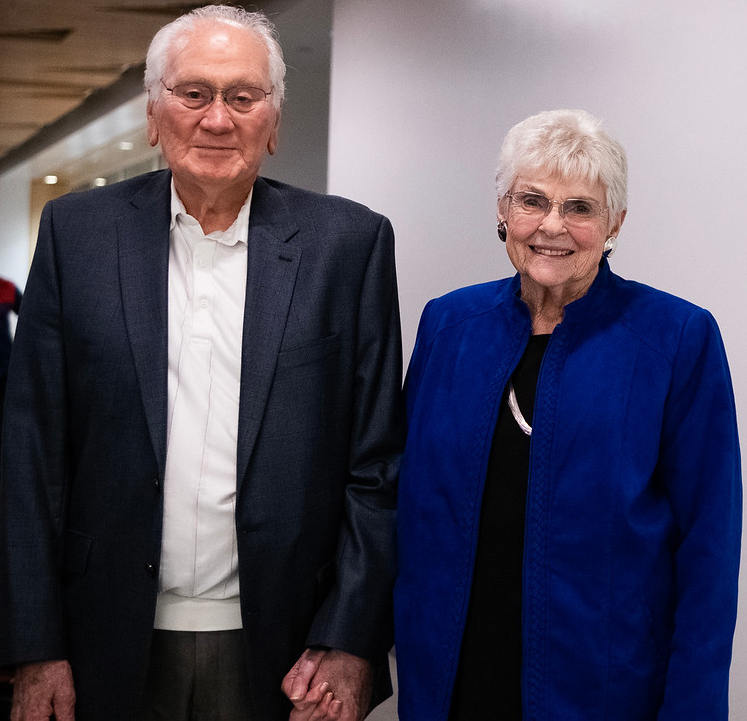 Co-Founders
Melzie and Ray founded RAM Company in 1975 after relocating to St. George from upstate New York. Initially, they started the company in their garage and eventually opened a 1,000-square-foot facility. They started with a single lathe and began designing, manufacturing, and assembling precision parts for Kohler, Mack Truck, United Technologies, and a growing list of additional customers.
In 1979, RAM Company expanded its capabilities, acquired industry certifications and pedigree, and began designing and manufacturing precision components for various aerospace programs in the military and defense, commercial aviation, legacy space (Shuttle Program and International Space Station), and commercial space markets.
Melzie and Ray live in St. George and still enjoy going into the office every day and calling into company meetings but have turned over day-to-day operations of the company they built over the space of five decades.