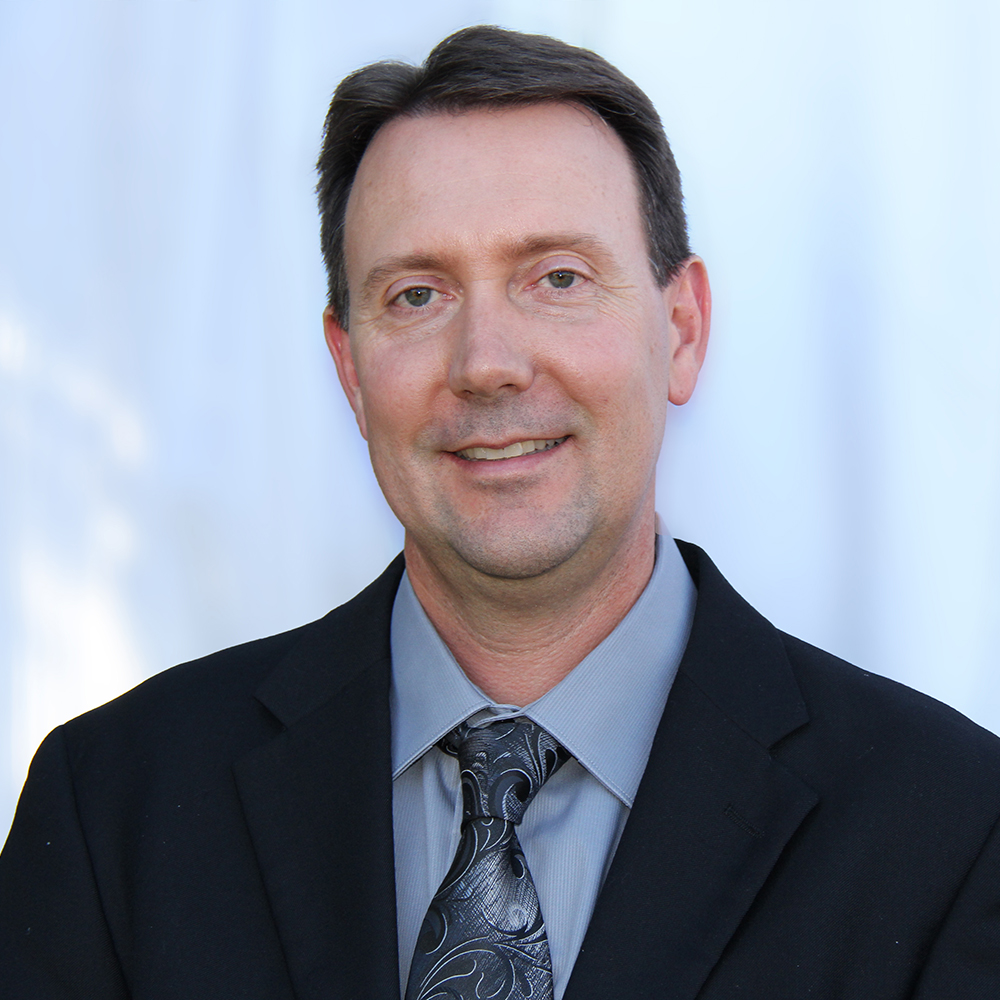 Director of Design Engineering
Thomas (Tom) P. Thompson is the director of engineering for RAM Aviation Space and Defense, a premier provider of a custom-designed two-way, three-way, and pilot-operated electromechanical actuators.
Tom received his B.S. degree in Mechanical Engineering from Utah State University in Logan, Utah.  While attending USU, Tom worked as a climate data programmer at Space Dynamics Laboratory supporting the development of a climate prediction model.
After joining RAM in 1995, Tom worked as a project engineer performing analysis and developing new designs for both commercial and military aviation.  In 1999, Tom stepped into the Chief Engineer position, overseeing the creation and development of the Engineering Department.
As RAM continued to succeed and the engineering group expanded, Tom was promoted to Director of Engineering in 2015, responsible for strategic planning, activities and operations, including shaping customer relationships and technology partnerships.
Driven by a shared purpose to solve our customers' toughest problems, Tom and the dedicated engineers at RAM focus on pioneering solutions for now and for the future.